Home| News| Scale Engineering| System Engineering| Products| 2-Hand| Solution| About Us| Contact Us|¤¤¤åª©
Yuan Gang->Solution
¡@
BESTWEIGHT Business Solutions are connected weighing system applications and services. These solutions help you save more money and earn more efficiency.

BESTWEIGHT Business Solutions creates products and services for factories, goverments, and agencies, doing business domestically or in multiple countries.

BESTWEIGHT Business Solutions design and manufactor facilitates, software and even product line depending on what coustomres require. Those solutions always satisfy every problems and demands.


EXAMPLE-TRUCK SCALE SYSTEM DESIGN

TRUCK SCALE SYSTEM includes weighing system and computer terminal to control and manage bulk goods.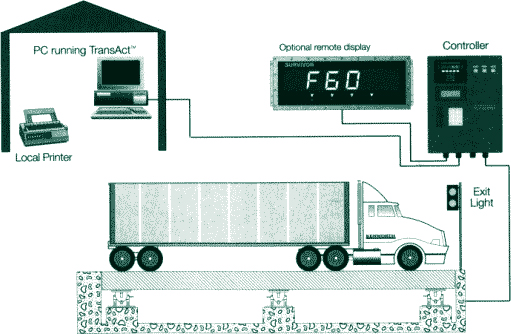 No 1-5., Dingjhuwei, Huwei Township, Yunlin County 632, Taiwan, ROC
Tel: 886-5-6221160 / Fax:886-5-6221173
E-mail: best.weight@msa.hinet.net
Yuan Gang Weighing Apparatus LTD Co.@2004 - Best Weight